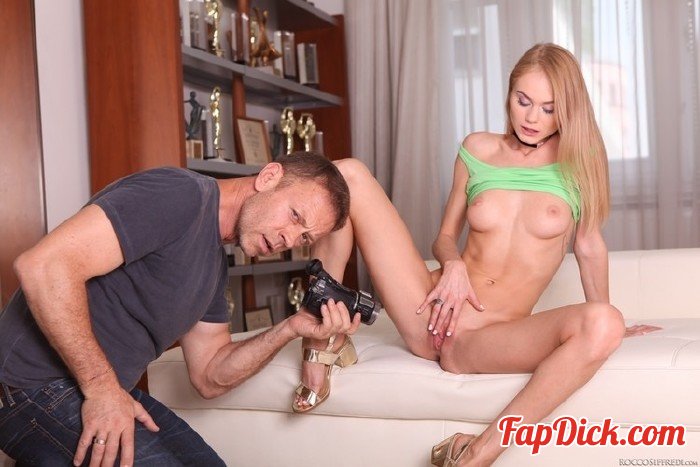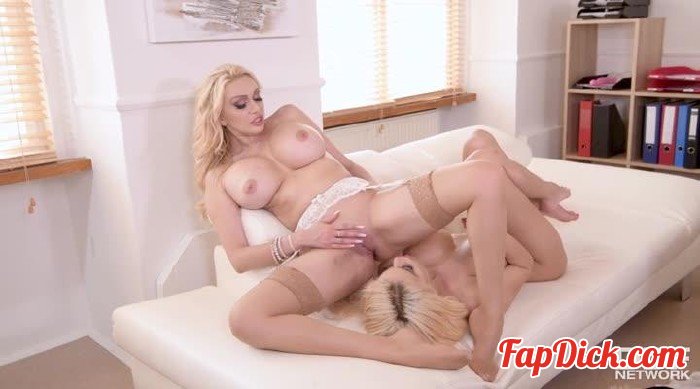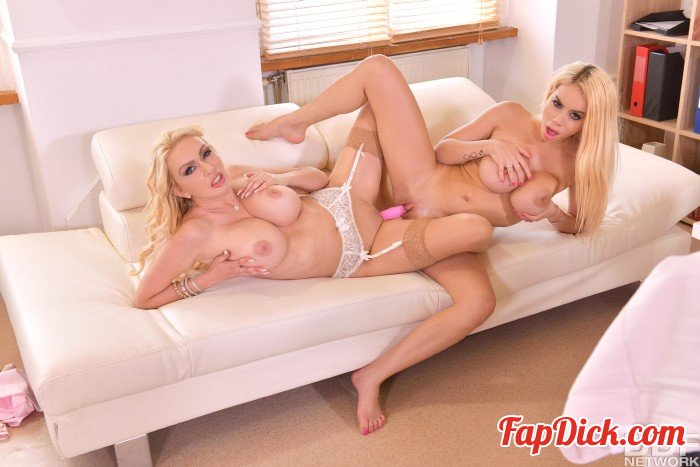 Video Description:
Our stunningly hot and mesmerising 'Queen Helen' returns in this outrageous update, destroying her cavernous prolapsing cunt even further, with a gargantuan
dildo
from 'Hankeys
Toys
' premium silicone range. Her colossal new toy is the 'Nick Capra' in its biggest available size, XXXL and its the ultimate cunt destroying BBC
dildo
for the most
extreme
monster cock craving slut! See Helen annihilating her cavernous horse sized vagina with this monstrous toy insanely hard. She really slams her splattering snatch on it so deep its a miracle if it didn't burst up into her womb. The loud sloshing sounds her throbbing pussy makes as she bludgeons it on this colossal cock are so arousing, and her puffy swollen cunt flesh constantly hangs open and drools profusely with orgasmic bodily juices, in several explosive orgasms till she succumbs to exhaustion. There is no doubt about it, Helen is the ultimate fantasy lady with beautiful looks and the most insatiable wrecked hole, she once again destroys to shocking levels in this unmissable movie, that's sure to please her die hard fans!
Video Description:
We have a thrilling new update starring our popular blond cougar, teaching her inexperienced new toy boy a lesson in how to fist fuck her insatiable loose cunt! He's an avid fan of her movies and keen to play with the hot
MILf
's greedy pussy. We know there's nothing she loves more than a strong young stud penetrating her splattering snatch with his huge fist to really make her cum hard, and she shows him exactly how to do it. She doesn't waste any time with this young alpha male, spreading her legs wide open as she lays back and grabs his fist with both her hands, pulling it deeper inside her pussy till he's up to the wrist. Listen to her intense screams of ecstasy as his huge hand twists and thrusts in and out of her sloshy wet hole, slamming his knuckles against her G-spot and cervix as her smoking hot body gyrates and squirms on his arm, totally wrecking her cunt till she reaches an incredible, body shattering orgasm she craves so much!