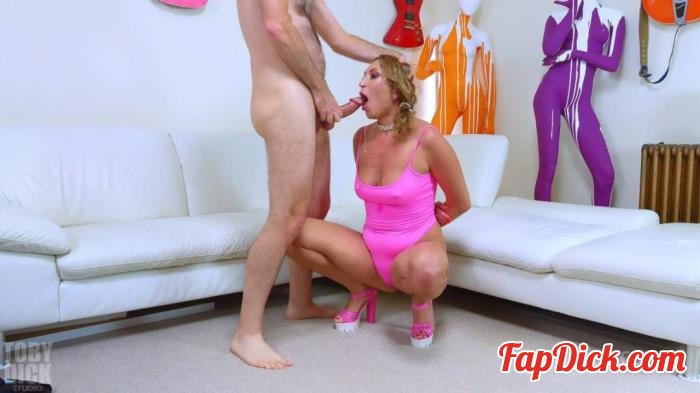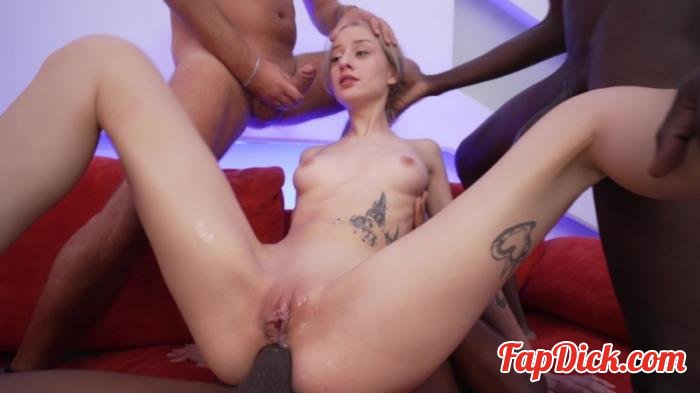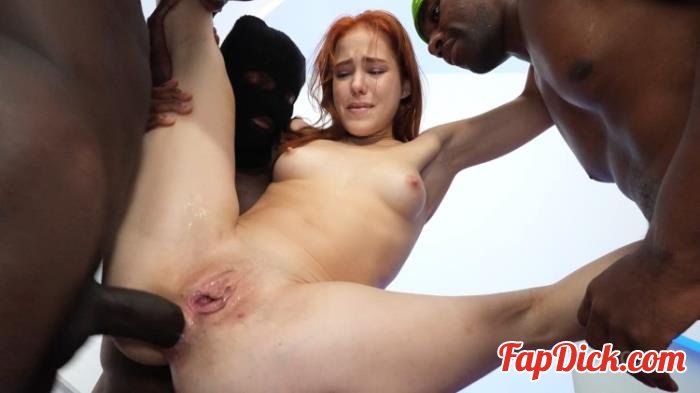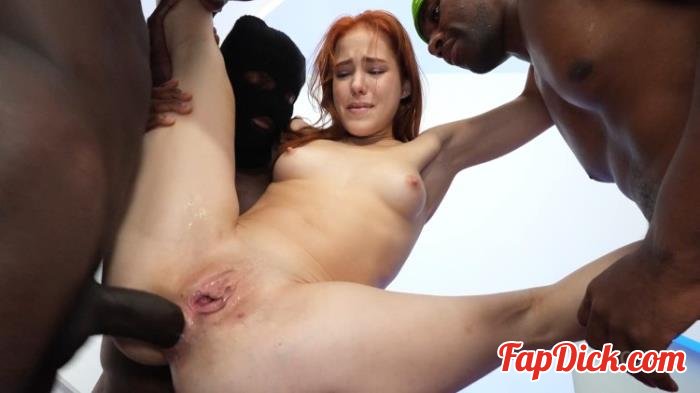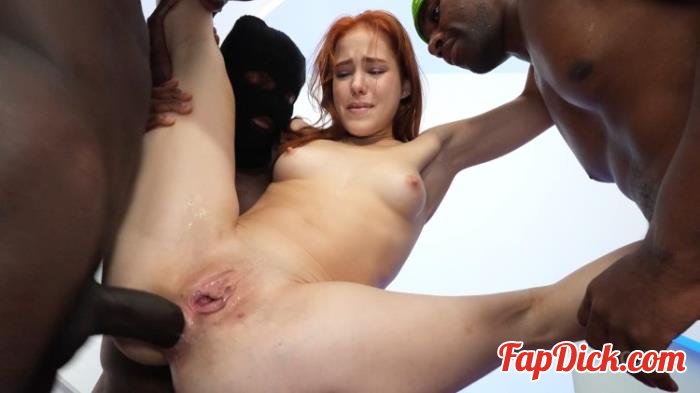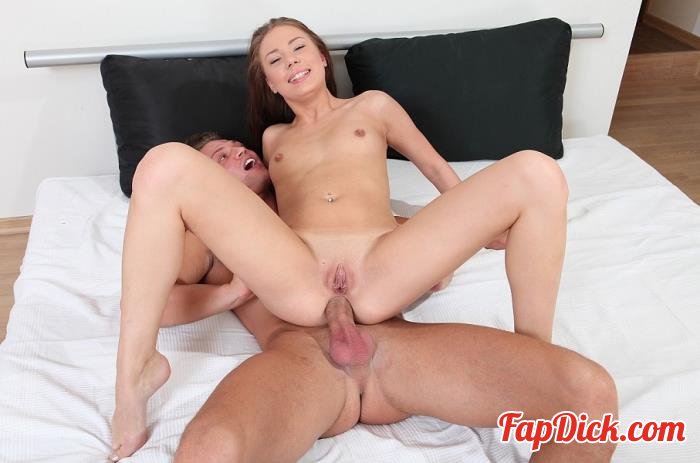 Genre:
FEMDOM
, RUSSIAN GODDESS, RUSSIAN MISTRESS, RUSSIAN
FEMDOM
, RUSSIAN FEMALE DOMINATION, RUSSIAN DOMINATRIX, RUSSIAN,
BLONDE
MISTRESS, JEANS
FETISH
Video Description:
Mistress Agma's feet seemed too dirty to her, so she ordered her slave to lick them. The slave obediently began to lick the Mistress's bare feet with his tongue and suck on every toe on her foot. But Agma was carried away by such obedience and decided to fuck the slave's mouth with her feet. The
blonde
Mistress began to thrust all her toes into the slave's mouth at once, thrusting them deeper and deeper. To make it even more convenient to do foot gagging, Mistress Agma ordered the slave to lie on the floor and open his mouth wide. In this position, Agma was able to thrust her feet even deeper deep into the slave's mouth. Then the Mistress ordered the slave to kneel in front of her and in this position she thrust two of her feet into the slave's mouth at once. The only rest for the slave is the moment when he can just lick the feet of his Goddess in between while she fucks his mouth with her feet.